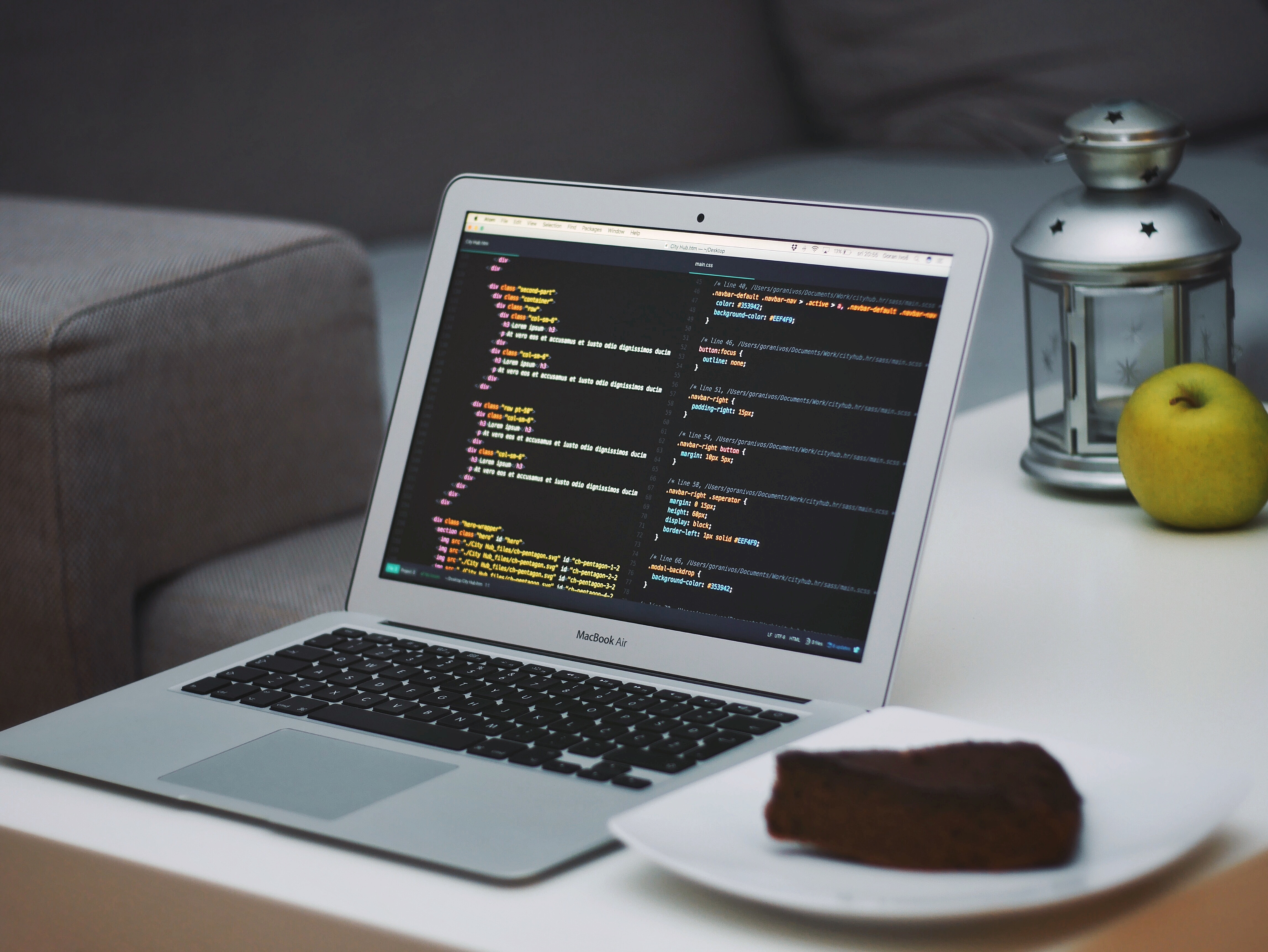 Join us for just one day or stay for all three. The Hackfest is a place where developers and librarians form teams to exchange ideas, squash bugs and develop new functionality for Koha. Also there will be workshops, discussions, hands on demonstrations and a lot more.
Hackfest sessions will start around 9:00 - 9:30 am and will wrap up late afternoon. There will be plenty of breaks for coffee, snacks and mingling.
We hope to see you all there!