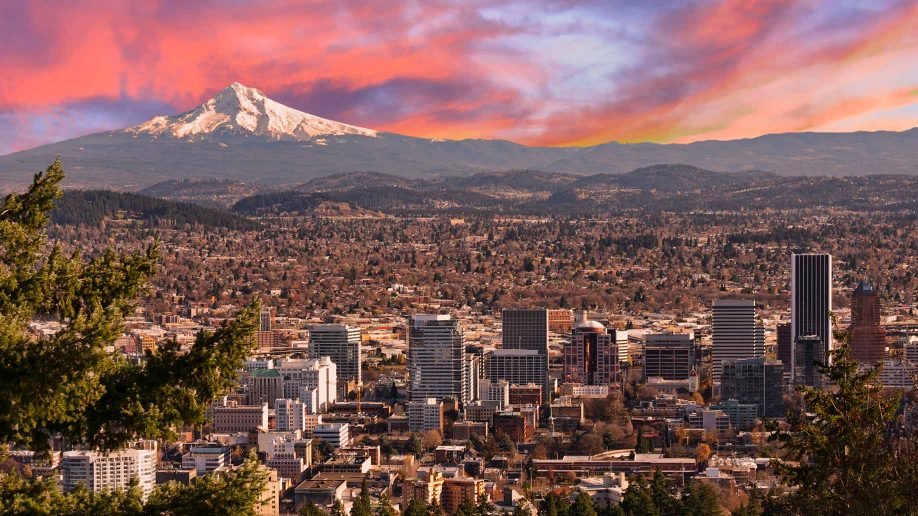 What to do in the Pacfic Northwest city of Portland - The Rose City
Portland, Oregon's largest city, sits on the Columbia and Willamette rivers, in the shadow of snow-capped Mount Hood. It's known for its parks, bridges and bicycle paths, as well as for its eco-friendliness and its microbreweries and coffeehouses. Iconic Washington Park encompasses sites from the formal Japanese Garden to Oregon Zoo and its railway. The city hosts thriving art, theater and music scenes.
To Read some of the history of Portland, Oregon - please click here - to go the Wikipedia article.
Favorite Breweries, pubs, and great places for food!
There is a very wide variety of great spots to go. Here are just a few that are close to the Conference venue. Have a look.